Singer Island - Palm Beach, FL Fishing Report
Pushlished On: April 6, 2023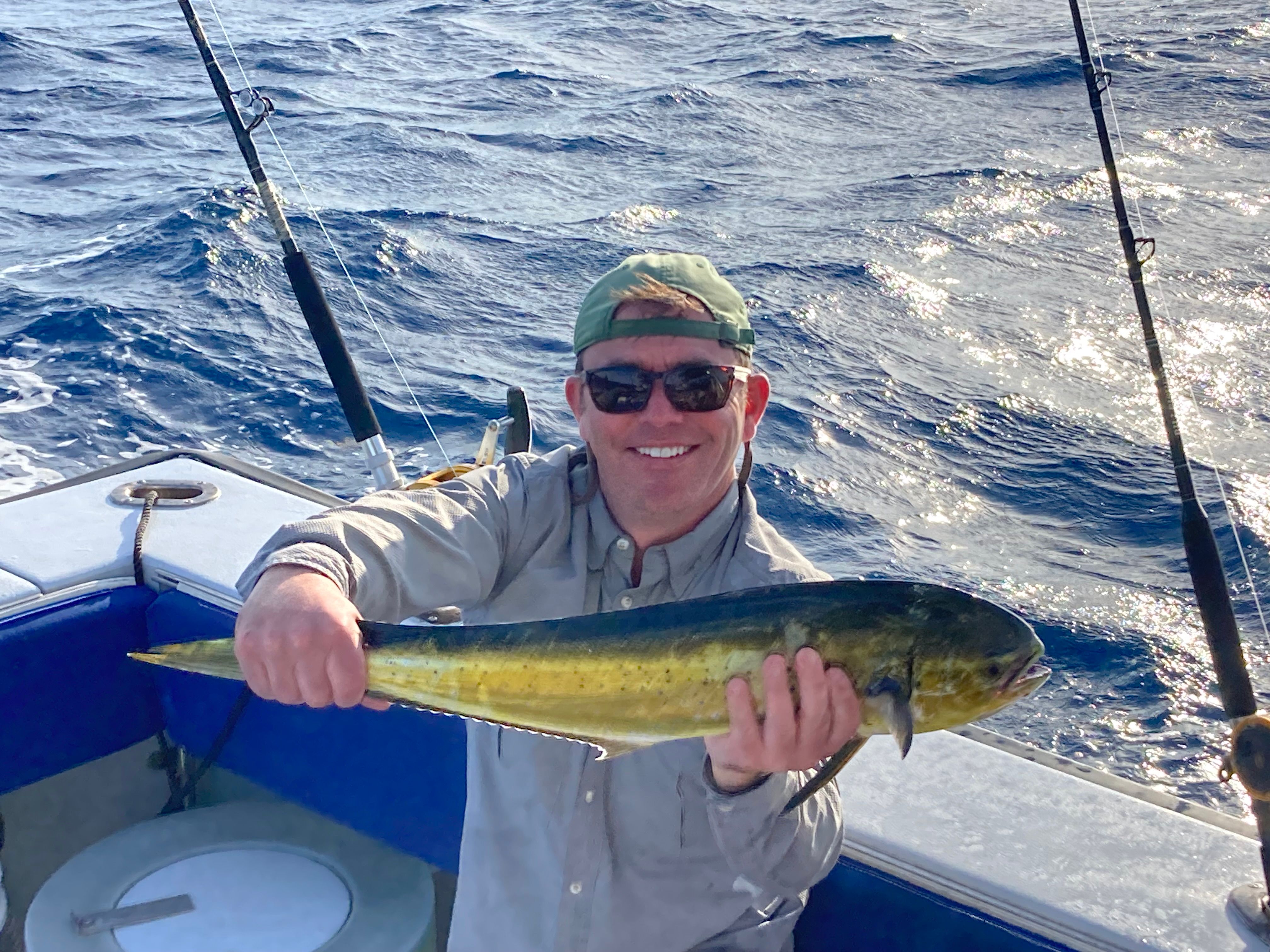 Singer Island - Palm Beach, FL Fishing Report
Pushlished On: April 6, 2023
West Palm Beach Charter Fishing- Blackfin Tuna !!
Singer Island - Palm Beach, FL
Ed brought 3 generations out today for a troll and drift fishing trip. We had pretty good luck hooking, them but not so much getting them in the boat. Kate found out not to hit the freespool lever when fighting a big mahi, Luke found out that 25 pound Blackfin tuna will chafe through 30 lb fluro leader! A few heartbreaks and one nice mahi in the boat !
Popularity
No Other Anglers
Water clarity
Very Clear, 6-12 Feet
Scenic setting
Clear & Open
Weather data
Forecast
Weather at 12:00 am
Tuna Wahoo Charters Available Trips